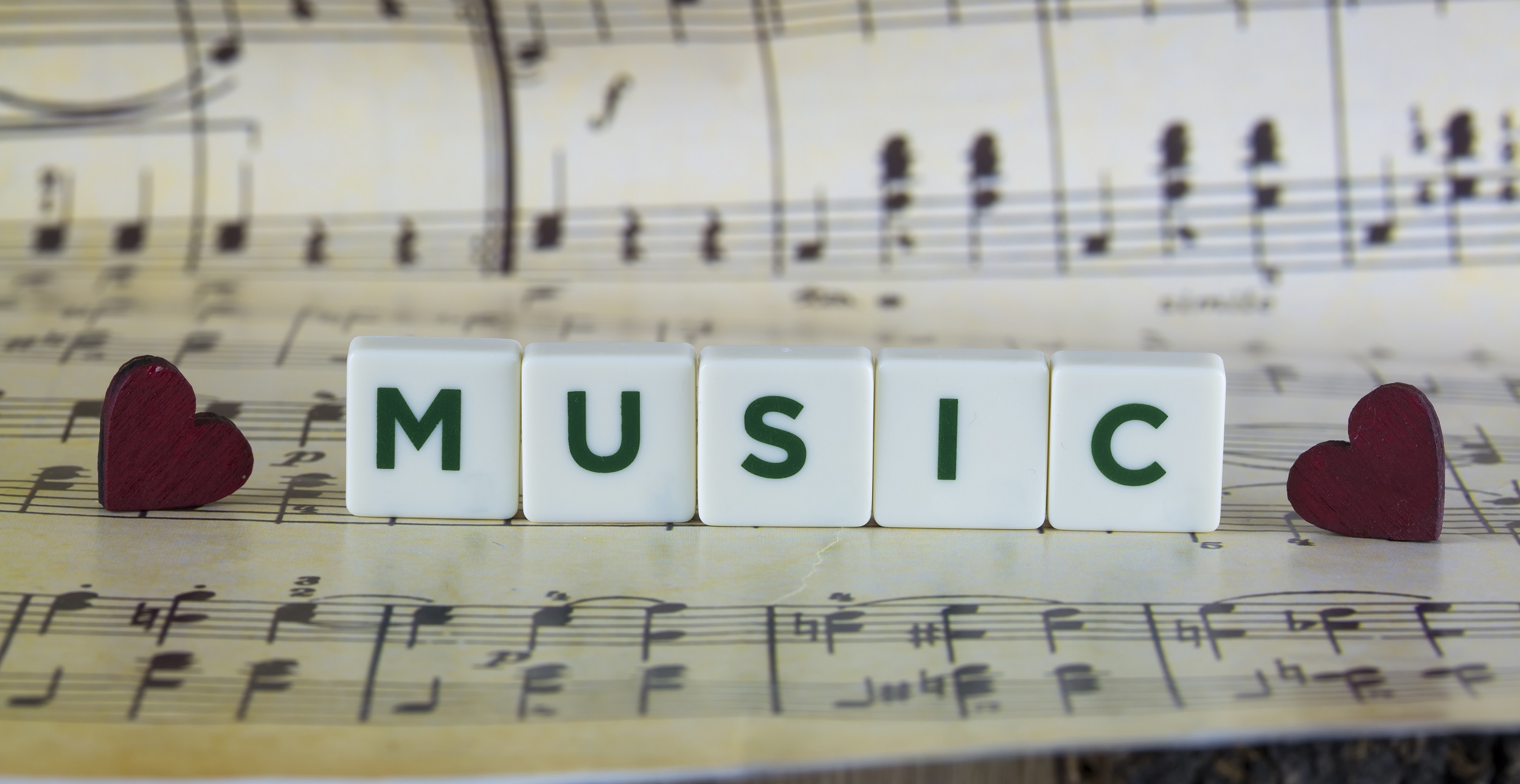 Tiny Tots Music (2-3 years old)
Thursday – 9 AM
Saturday – 10 AM
Tiny Tots Music explores music through rhythm, movement, and song. Parents are encouraged to participate with their child in this class.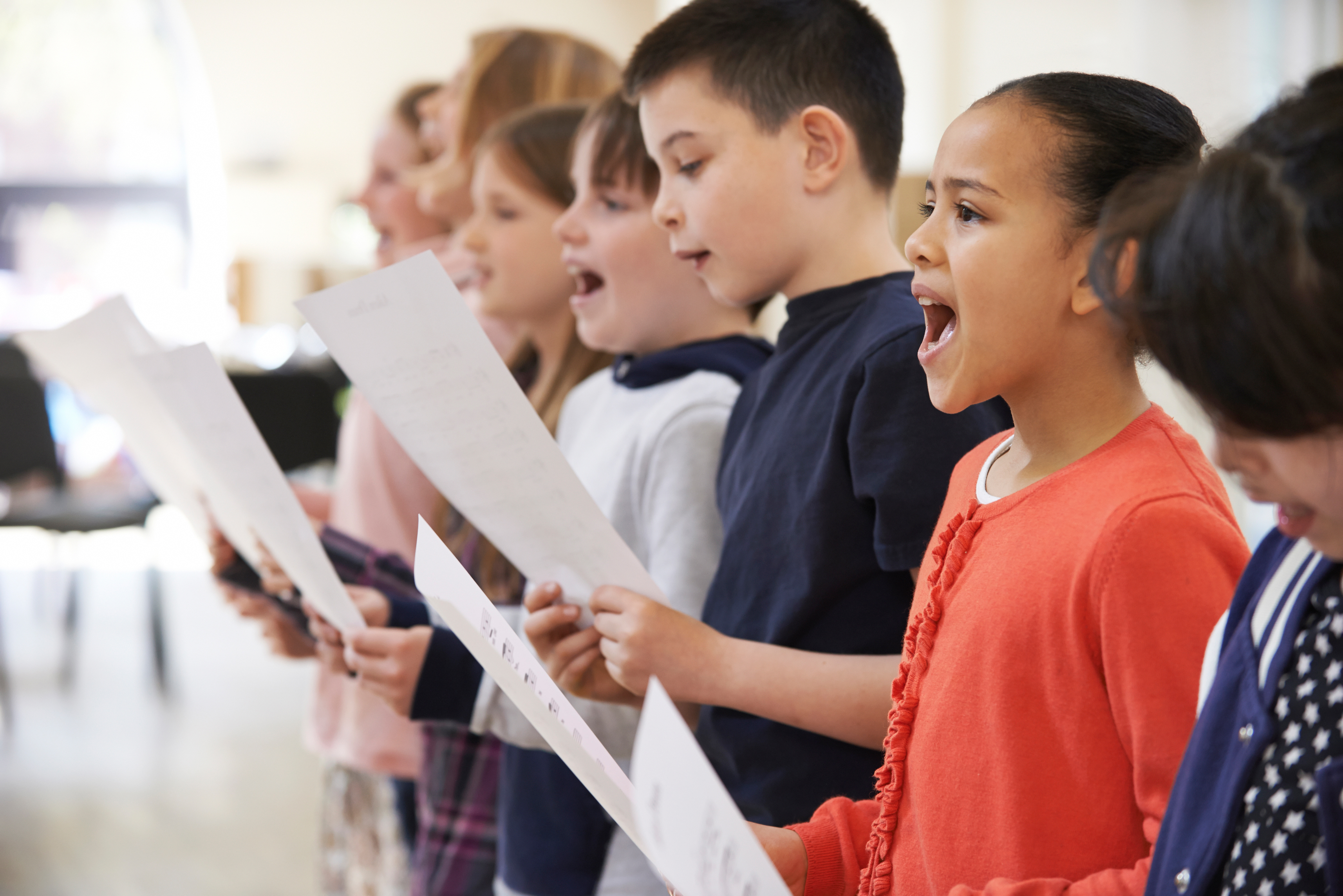 Tiny Tots Music (4-5 years old)
Thursday – 10 AM
Saturday – 11 AM
Tiny Tots Music for 4 and 5-year-olds allows children to engage and grow musically by exploring rhythm, movement, song and even making instruments!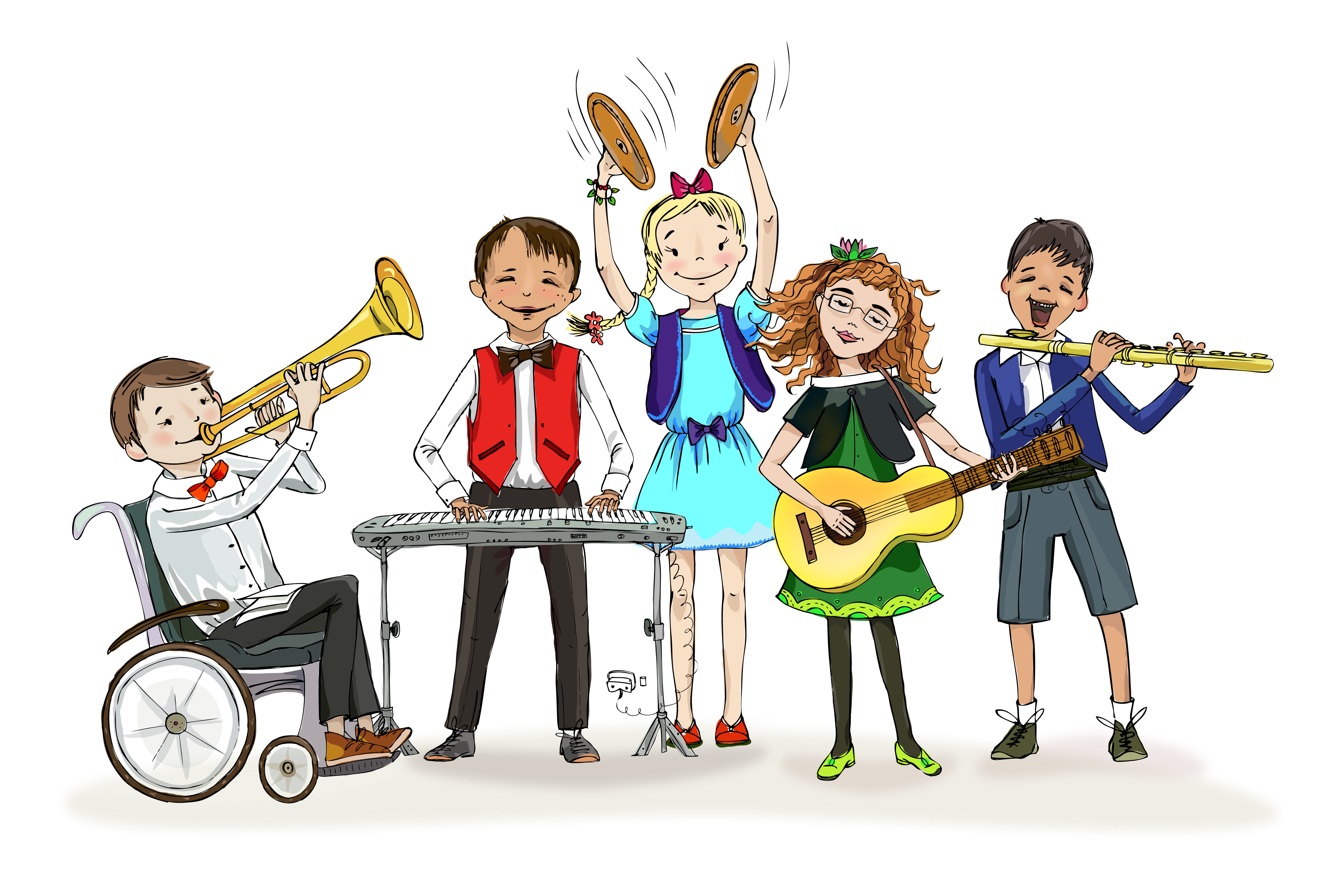 Music Madness (Kdg/1st Grade)
Thursday – 4 PM
Saturday – 9 AM
Music Madness is specifically designed for the elementary school-aged child. We will make instruments (that really work!), learn music fundamentals and place real instruments in their hands to play! Instruments we will explore include: drums, bells, trumpet, trombone, flute, piccolo, guitar, piano and more!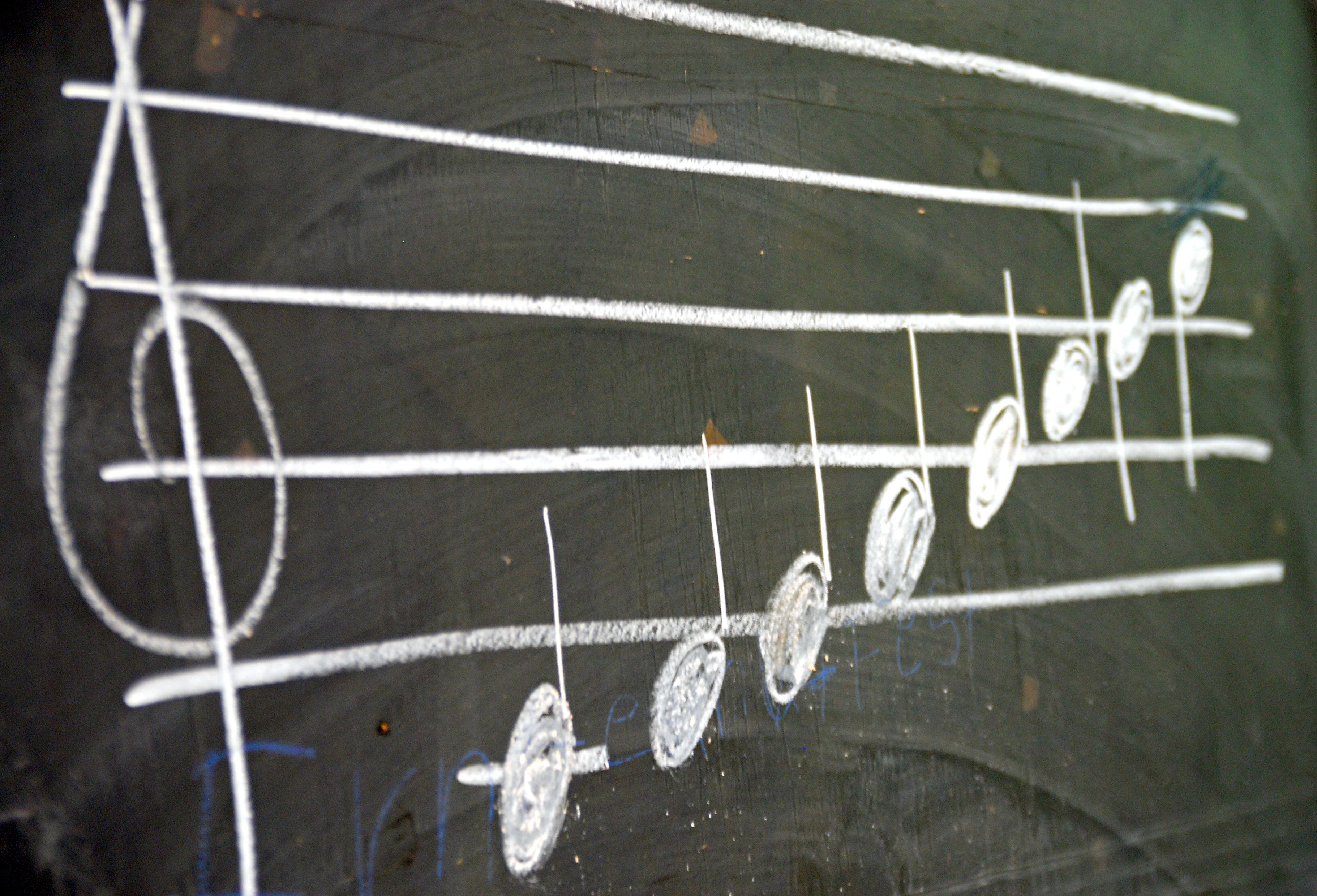 "Note"ability (2nd/3rd Grade)
Thursday – 5 PM
Saturday – 1 PM
"Note"ability is designed for the school-aged child getting ready to learn to play an instrument or sing in choir- this could be piano, guitar or band instruments. Your child will begin reading music, understanding music theory and building skills, all while having hands-on fun with instruments and singing.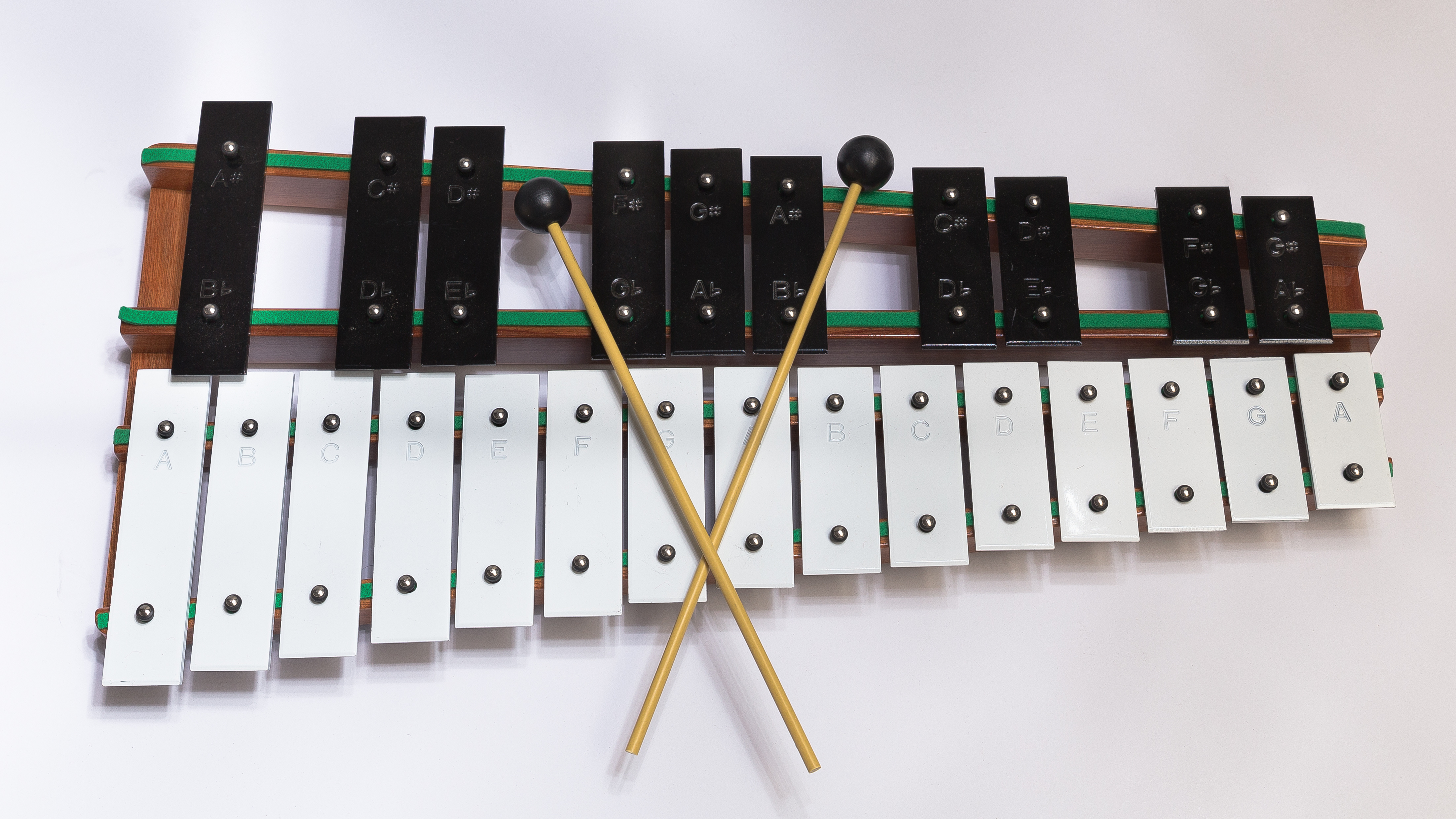 Intro to Music
In this class we will learn the basics of reading music, tempo, rhythm, coordination, and playing the bells.
This preparatory class provides the foundation for learning all instruments.